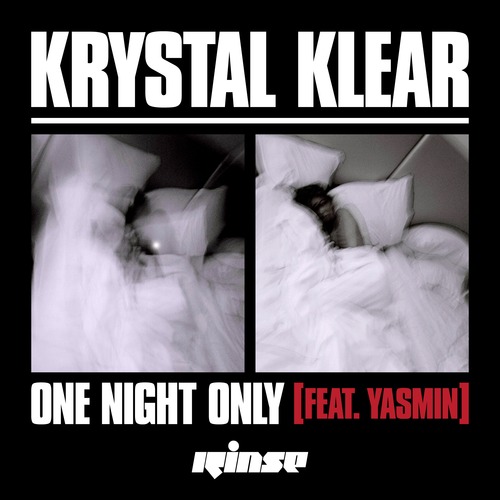 Many of our favorite divas kept the dance floors packed in the '80s with R&B based synth heavy pop jams and that sound will never die.
Manchester-based producer Krystal Klear keeps the feel-good vibes going with his latest single "One Night Only" featuring singer/DJ Yasmin. The electrifying record is a slice of funk pop that will have you itching to dance.
Today, they have premiered the official music video, directed by Kevin Calero, featuring choreographed dance scenes and a kaleidoscope of color.
If you need a new guilty pleasure record, this one might be it. Check out the video below: