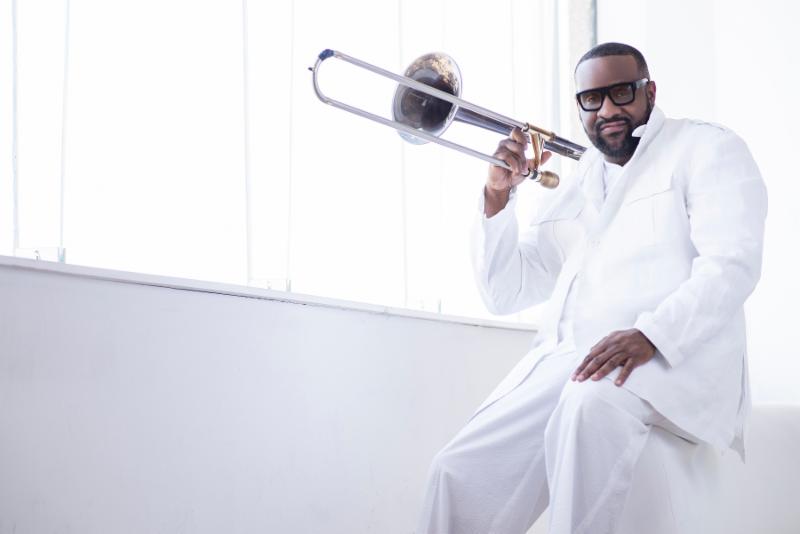 Musician Jeff Bradshaw had a vision to bring R&B, Jazz, and Gospel icons together for a once-in-a-lifetime concert and now album entitled HOME. Executive produced by Grammy Award winner Robert Glasper, the project features the likes of Marsha Ambrosius, Bilal, Black Thought (of The Roots), Kim Burrell, Eric Roberson, Tweet, and more.
Performed on May 28, 2014 at the famed Kimmel Center in Philadelphia the special one-off concert will now be released as an album by Shanachie Entertainment on March 31, 2015.
On the first single, "All Time Love," Eric Roberson and Tweet trade off one another with sexy, soulful vocals as Robert Glasper supports with lush keys.
"I hope that people find this album to be a breath of fresh air," Bradshaw says. "And that every part of their musical appetite is satisfied. That's why Robert and I designed the album this way and hand-picked every artist. It's like opening a menu and seeing all your favorite foods."
Take a listen to "All Time Love" below!