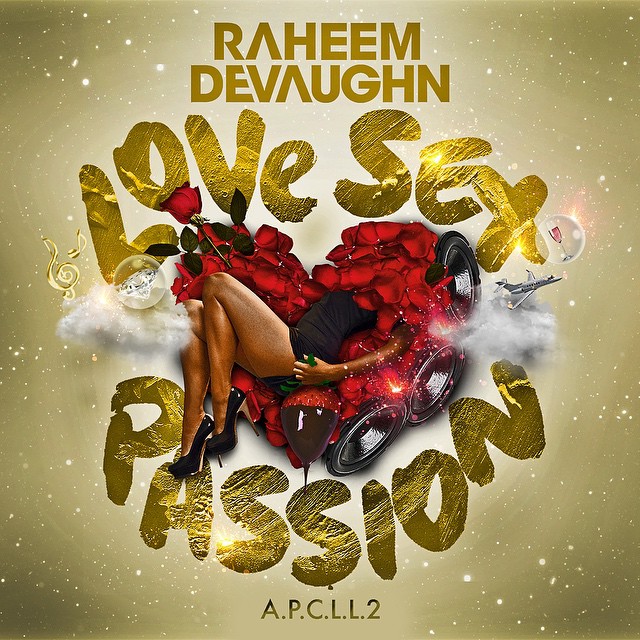 After celebrating women with his single "Queen," Raheem DeVaughn takes us back to the bedroom with his '90s inspired new baby maker "Temperature's Rising."
On the slow burner, which is the second single off his forthcoming new album Love, Sex, Passion, the soulful crooner borrows from R. Kelly's classic song "It Seems Like You're Ready," and gets hot and heavy under the sheets.
"Ooh you got that baby makin, earth shakin, gyrating, no AC with the window's down type of love," he seductively sings.
Take a listen to Raheem's sexy new single below, and you can pre-order his album on iTunes now.
[via ESSENCE]