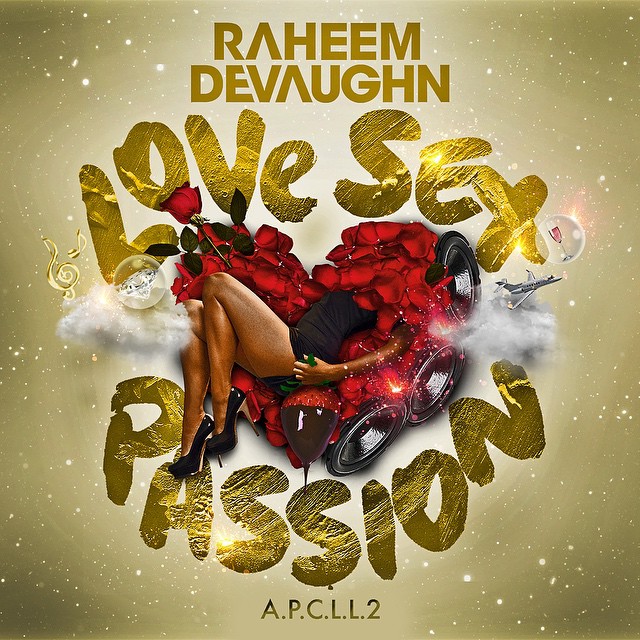 Following last week's bedroom burner "Temperature's Rising," Raheem DeVaughn gives us another taste of his forthcoming album, Love, Sex, Passion, with the soulful ballad "When You Love Somebody."
On the retro-tinged song Raheem belts out the good, bad, and ugly of loving somebody with your all.
"It'll make your high feel low, and your low feel high / It'll make your heart feel weak, you won't eat you won't sleep / When love's got a hold on you," he sings.
Love, Sex, Passion hits stores on February 17. Take a listen to Raheem's latest below, and you can pre-order the album on iTunes now.