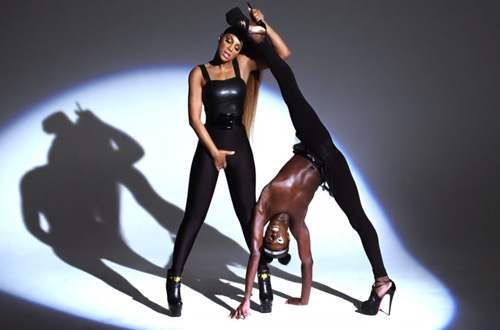 R&B songstress and reality television star Tamar Braxton is planning to roll out her new album this year, and it's coming a little sooner than you think!
With the popular lead single "Let Me Know" rotating through radio, the outspoken youngest Braxton sister is ready to give the Tamartians what they've been waiting for. Serving as a follow-up to 2013's Love and War, the yet to be titled album is set to be released in April of this year.
Revealing the news to Atlanta's V103 radio station while promoting her concert with Frankie Beverly and Maze, the humorous talk show co-host let listeners know the upcoming plan for the release. Stating that she will indeed be releasing another single for promotion before the roll out of the album, it should be interesting to see which lane she chooses to take with this third album.
So…are you anticipating Tamar's next album or nah?