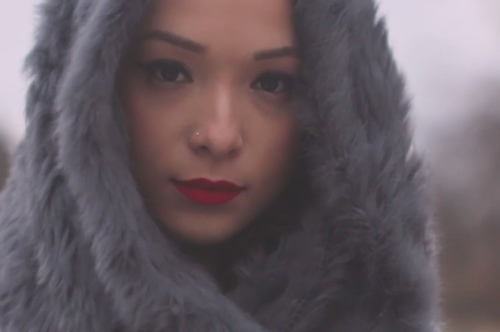 Ginette Claudette dived into the New Year with her pop friendly new single "Jump," and now she shares the official music video.
Set in late fall / early winter scenery the NYC native delivers the love-filled ballad while embracing the warmth of a fur wrap.
"If I jump, will you jump? / Cause I'm ready to give it all if you are / If I jump and you jump, we'll be swimming together out here, no matter the weather I'm here," Ginette softly sings.
Check out her brand new video below: