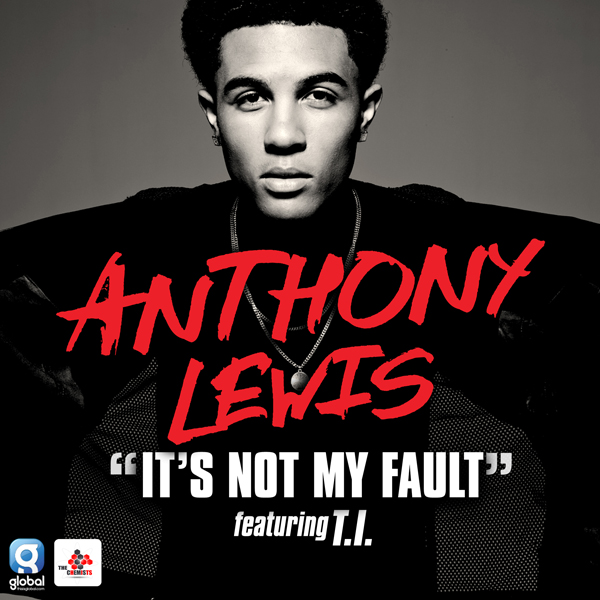 Rising teen R&B star Anthony Lewis is kicking off the new year in a big way with the release of his brand new single "It's Not My Fault" featuring T.I. After the success of his debut single "Candy Rain" last year, and the buzz of his recent '#TBH' mixtape, the 17 year old Los Angeles native continues to show why he is definitely one to watch!
Over a bouncy, horn led track the singer can't contain his feelings for a PYT that caught his eye.
"It's not my fault that you're beautiful / It's not my fault that you're smokin' hot," he sings while T.I. follows suit on his slick verse ("It ain't my fault is it, that the ass so fat make me want to dive in it").
Take a listen to the pop friendly R&B jam below: