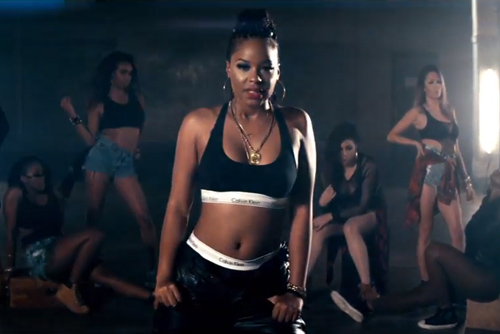 Netta Brielle has the Bay Area going up with her club single "3xKrazy," a remake of the classic record "Keep It On The Real." Recruiting IamSu! for a guest verse, they have now released the official music video, which sees the duo turning up in an insane asylum under the artful eye of visual director Suj.
"3XKrazy" is a Bay Area song through and through. The sound and style of [the song] represents where I come from, and I wanted to make sure it was as organic as possible," Brielle told FADER. "I teamed up with P-Lo & Traxamillion, two Bay Area native producers, who gave that exact feel I was looking for. I wanted that popular party vibe, but I also wanted to make sure I was sangin'."
Check out the dance-heavy visual below!