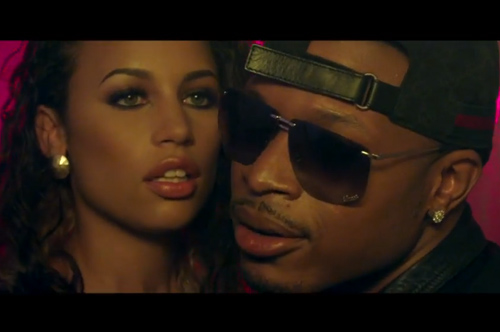 Indie R&B artist Devin Hill follows up his flashy visual for the soulful street single "Flossing," with another brand new video, this time for his latest single "I Just Want."
The singer gets his grown and sexy on as he lives the lavish party life with models, bottles and plenty of cash to go around. Laying down his provocative plans Devin lets the object of his affection know plain and simple that he's ready to hit the sheets.
"Baby I'ma keep it real, let you know what I'm thinkin / Sex from the door, exactly what I'm feelin," he seductively sings on the bedroom banger, off his forthcoming project 'Love, Loyalty, Trust.'
Peep his new video below:
For more info follow Devin on Instagram @devinhilltrill.