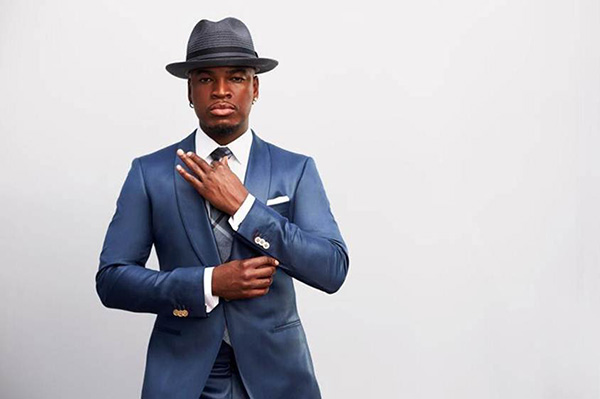 Ne-Yo has exceeded the early projections as he returned to the charts this past week with his new album Non-Fiction.
The R&B crooner's sixth studio album opened at No. 5 on the Billboard 200 with 59,000 units sold. Of that number, 82 percent were traditional album sales. Ne-Yo also scores a No. 1 debut on the R&B Albums chart.
Non-Fiction marks his sixth consecutive top 10 album. His previous set, 2012's R.E.D., debuted at No. 4 with 66,000 copies sold.
Taylor Swift's 1989 (101,000), Ed Sheeran's x (74,000), and Meghan Trainor's Title (68,000) occupy the top 3 spots this week.
CONGRATS TO NE-YO!!