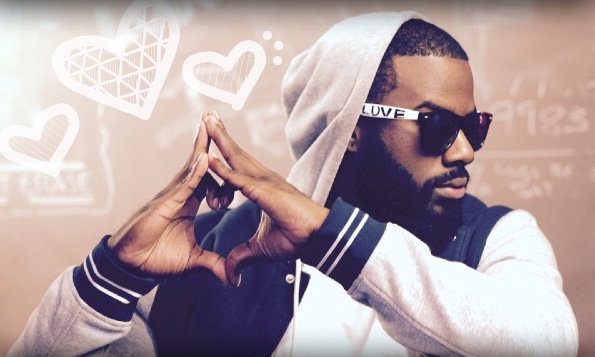 Indie R&B artist Rob Write returns with the sexy new single "Going Down," off his forthcoming self-titled debut album, due out February 26.
Following last years emotional, "Silence (One Text From You)," the Los Angeles native showcases his freaky side just in time for the Valentine's weekend.
Rob coos over the 9eleven production about his provocative bedroom plans. "Dance on me, and show me what you do with it / Slow it down on me, unless you tryin to prove somethin," he sings.
Check out Rob's brand new song below:
For more info visit www.rob-write.com and follow @robwrite.