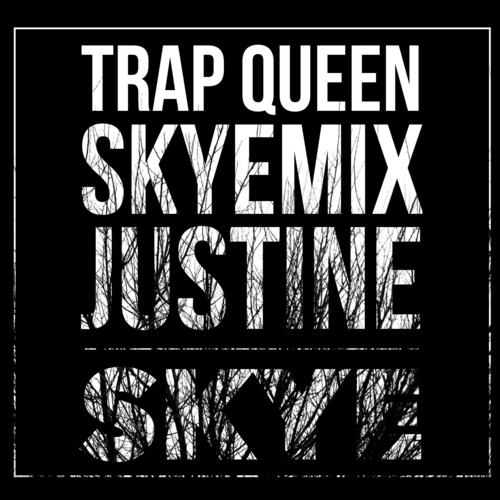 Brooklyn's own Justine Skye has been on her grind hitting the promo circuit and today she returns with a little something to keep her fans covered.  The Atlantic Records up and comer borrows buzzing rapper Fetty Wap's underground hit "Trap Queen" and drops her own SkyeMix of the catchy turn-up song.
"I'ma ride for my baby / I be in the kitchen cookin pies for my baby / Makin egg and cheese, I'm so bonafide for my baby," she sings.
Justine is currently working on her debut album, due out this year via Atlantic.
Check out her latest remix below: