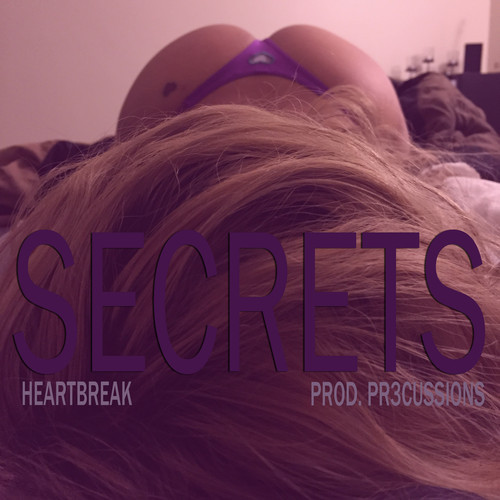 We first met emerging artist Heartbreak at the beginning of the year with the fun and catchy "Used To Be," a playful song about partying heartache away.  Now, the Cali native returns with a sultry bedroom burner titled "Secrets."
Singing out to her lover that he has unlocked her heart, she commands him to turn the key.
"You got the key now, unlock it baby / Keep all of my secrets in between these sheets / Say that I can trust you, don't tell anybody / Hope that you ain't tired 'cause you ain't gettin' no sleep," she sings.
Take a listen below: