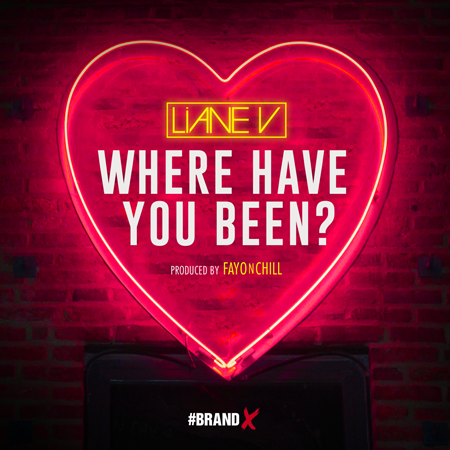 Rising LA singer and Vine star Liane V follows up her bouncy new single "Keep Playin" featuring Trevor Jackson with a smooth new joint for the pending Valentine's Day vibes.
Remaking Amerie's classic single, "Why Don't We Fall In Love," the blissful song titled, "Where Have You Been?," was produced by FayoNChill and written by Jake&Papa.
"Where have you been my whole life? / Cause I'm feeling so free, I could fly," she sings.
Get wrapped up in love with Liane below: