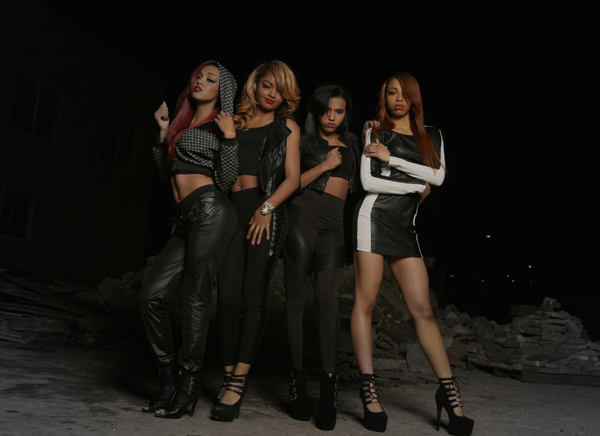 Emerging R&B girl group Epic has released their first ​visual, to the buzz ​single "Hold On," a new-aged rendition of En Vogue's classic '90s hit.
​
T​he California-native quartet comprised of Monie, Yei, Stixx and Blue introduce a strong vocal performance with a relatable sound to an old school classic.
Produced by Kevin "She'kspere" Briggs, best known for his work with Whitney Houston, Destiny's Child and TLC, who manages the group along with Dynasty Records' president Doe Henderson.
​Epic starts with a vocal delivery of the famed a cappella verse and transitions into a united front of enchanting girl power mixed with confident choreography, fancy cars, and defining hair and wardrobe. ​
Check it out below… What do you think?