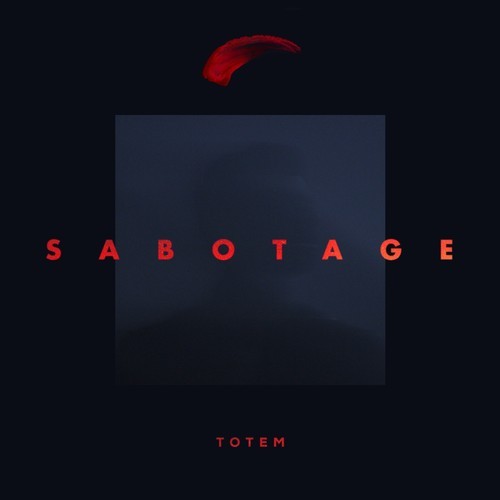 Atlanta has been a breeding ground for many breakout Rap and R&B stars, but that's not the only kind of music the city produces. The alternative scene is growing and starting to thrive, and the latest emerging artist to grab our attention is Alt-R&B/Pop singer-songwriter TOTEM.
Combining tender R&B vocals with up-to-date, buzzing beds of pop and electronic, his music pays attention to small details, but still aims for a big impact.
On his brand new single "Sabotage," the singer weaves his vocals in and out of a thunderous beat, produced by BoyGenius, as he battles heartbreak. "The worst part of it is, how I know that you don't give a sh*t / Oh I'm so f**ked up and it, even feels like I still love you sometimes," TOTEM sings.
He keeps his identity a secret for now, much like the Weeknd and others did before him. "Sabotage" will appear on his Pride EP, due out February 24.
Take a listen below:
[via Billboard]