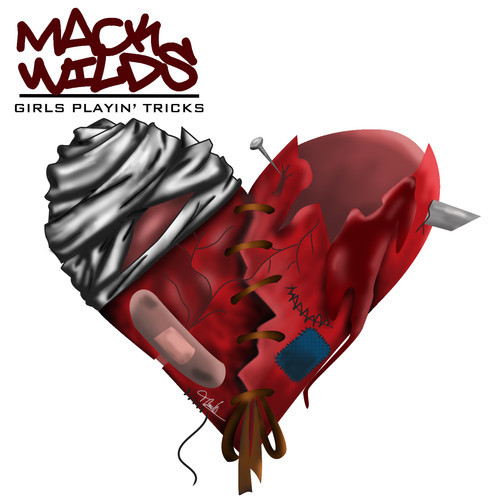 While many are celebrating love this weekend, Mack Wilds pays homage to all the ladies who play mind games on his short new song "Girls Playin' Tricks."
Over the smooth production by Salaam Remi, the Staten Island native tells the story of a female that did him wrong.
"You wanted time, I give her that / Then she wanted space, so I took it back / Lovin' you so good you crawlin' back / So why oh why do I feel, like the feelings you hide inside ain't right," he sings.
Mack is currently working on his sophomore album, the follow-up to 2013's New York: A Love Story.
Take a listen to his little Vday present below: