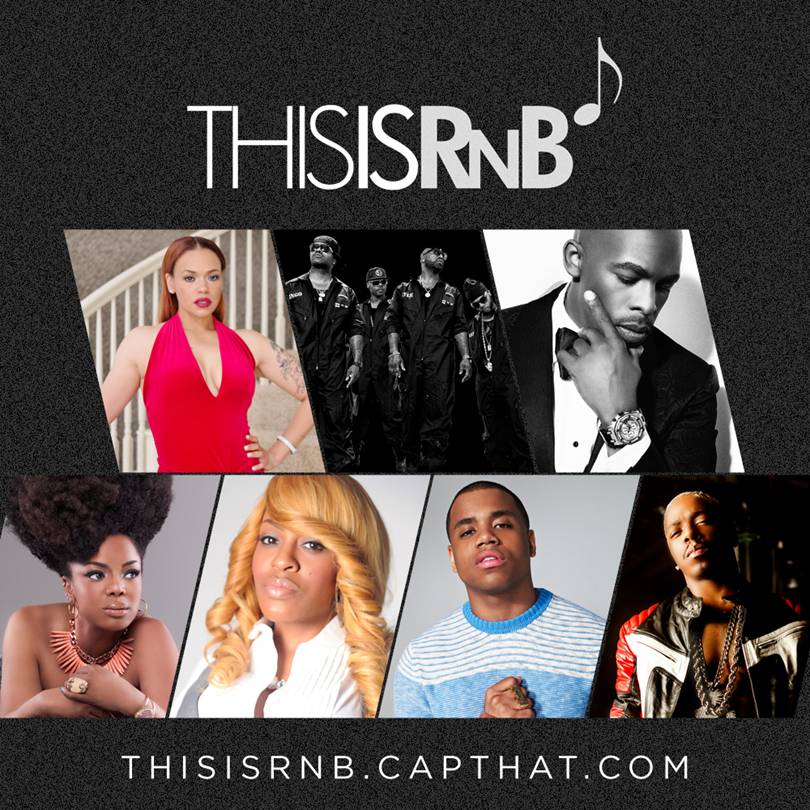 In celebration of Black History Month, we were approached by our friends at RED Distribution to create something special for fans in addition to the latest albums from their roster of R&B artists. Today, we are very excited to announce our partnership with a completely custom direct-to-customer store using CapThat.
Featuring the latest titles from JOE, Faith Evans, Mack Wilds, Leela James, Jagged Edge, Lil Mo', and Sisqo you can purchase each release, as well as create your own custom merch items! And when they say custom, they really mean custom!
The 'Cap That' studio lets you design gorgeous products with moments from photos, videos, Instagram, and Facebook. That's right, you can grab an image right from the artists video and get it printed on a T-shirt, cell phone case, laptop skin, wall canvas, and more! The 'Cap That' studio also lets you enhance your moments using effects, graphics, text, and more to achieve that one-of-a-kind feel that only you can create.
Each purchase from our special store comes with a limited edition ThisisRnB x RED Music CD sampler as well!
Check out the experience here: http://thisisrnb.capthat.com/
View the CD sampler below:
CD Sampler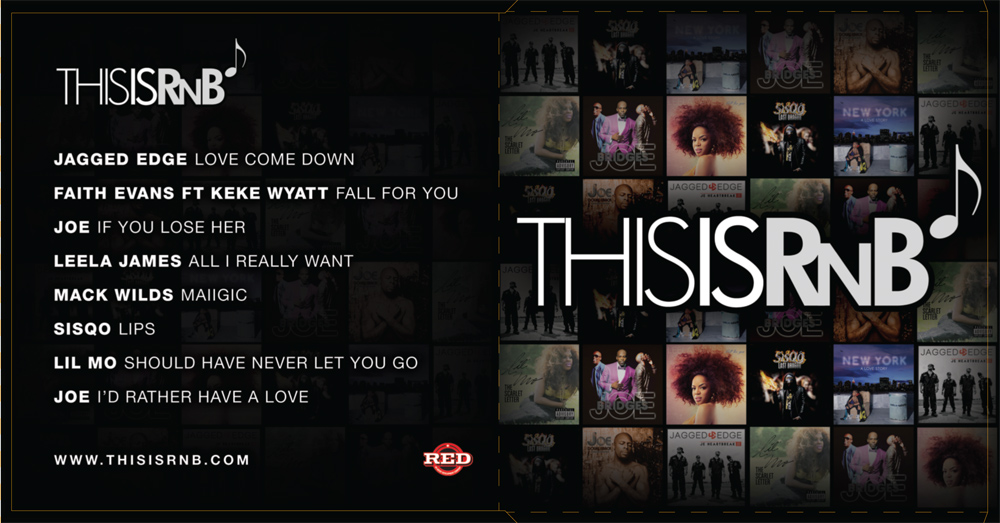 Tracklist:

01. Jagged Edge – Love Come Down
02. Faith Evans feat. Keke Wyatt – Fall For You
03. JOE – If You Lose Her
04. Leela James – All I Really Want
05. Mack Wilds – Magic
06. Sisqo – LIPS
07. Lil Mo – Should Have Never Let You Go
08. JOE – I'd Rather Have A Love
For more info on how CapThat works visit: www.capthat.com