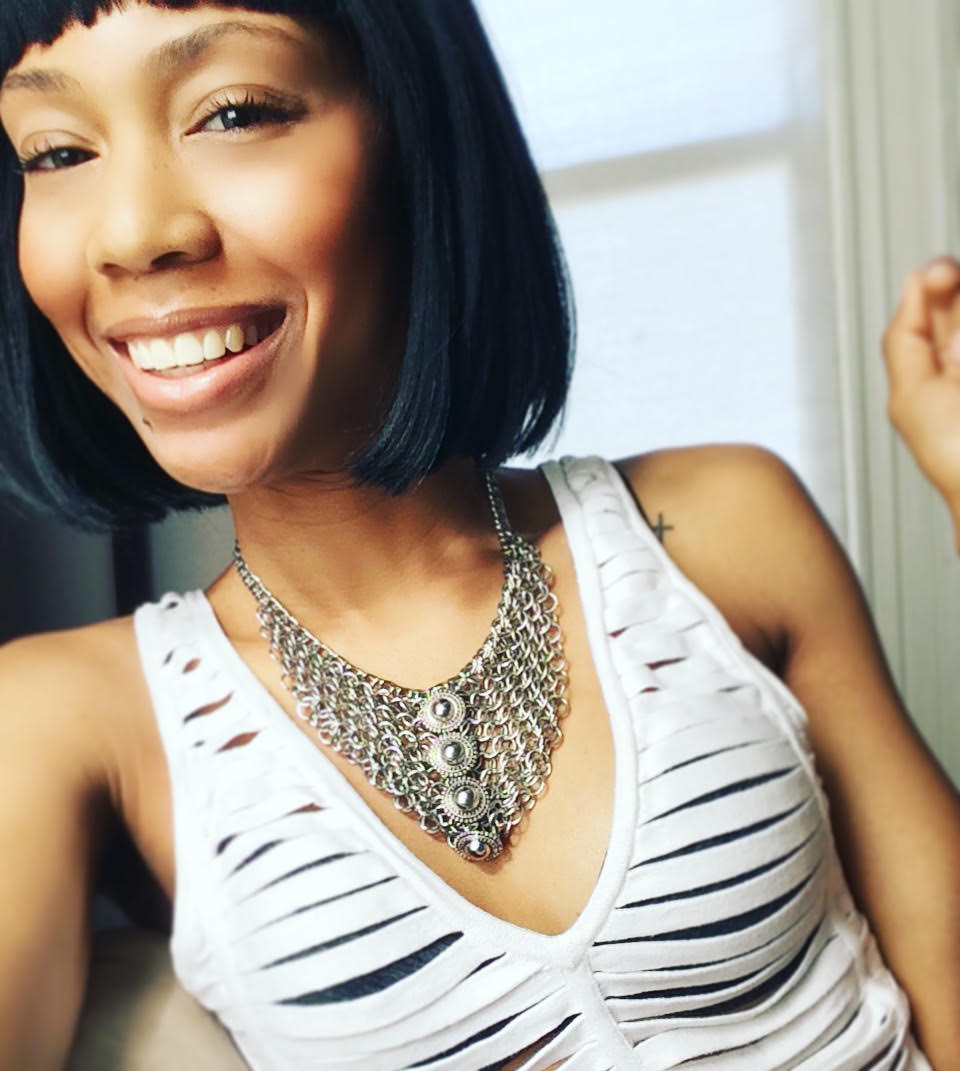 Indie artist Blanche Eden returns with the brand new EP 'Beautiful Again.'
The title comes from a very special place for the singer/songwriter, who went through a number of personal ups and downs over the last two years. Since then Blanche has dusted herself off and named the EP 'Beautiful Again' to show that tragedy and darkness is but just for a moment.
The Brooklyn native gets even more personal on the 7-track project, sharing more of her intimate feelings and emotions. She says: "If you feel like you didn't know me the first time around with 'Woman' then you are in for an ear full with 'Beautiful Again'." She describes the EP as "inspiring, sexy, love, and emotional, everything a woman is!"
Stream and download below:
Stream 'Beautiful Again' free on PANDORA radio here.
For more info check out www.blancheeden.com