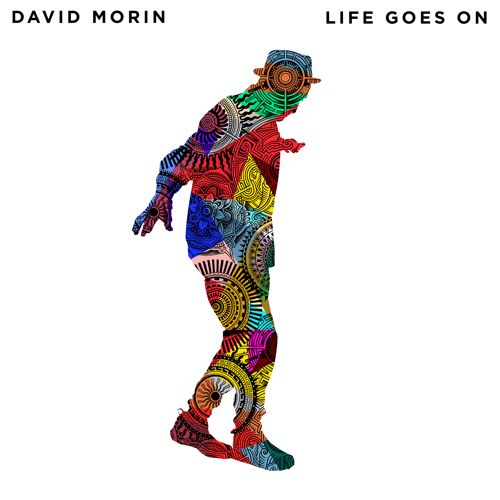 Bask in the soulful sounds of newcomer David Morin.  The Canadian singer-songwriter recently released the feel-good single "Life Goes On," off his forthcoming debut album Every Colour.
The humble artist performs regularly on street corners in his hometown of Vancouver. Self-taught and passionately committed to being a career artist, David has been blessed with the ability to turn strangers into fans. His lyrics tell of a life lived; with highs and lows within his career and hometown.
On his new single David encourages to hold strong through any adversity because a positive light always exists.
Take a listen below: