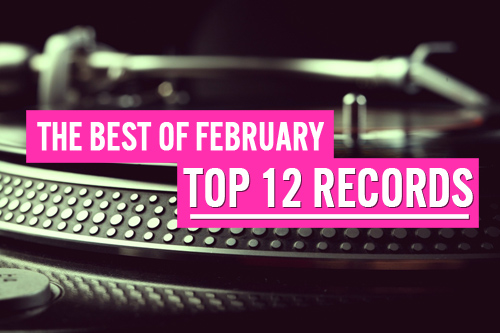 2015 has proven to be the year of the comeback! While last month provided releases from Jazmine Sullivan, Jodeci, and more, February has us running to YouTube to hit play on some of our favorite songs from R&B past.
From the return of songstress Tamia to the reunion of the early '00s group Pretty Ricky, the month of the lover brought out some top contenders in the genre of R&B. Whether you're a fan of the classic sounds or more of the progressive style that's out today, February's list has something to offer for every type of lover in you.
Although this may be only the second month of the year, it's going to be difficult to top what was offered this time around.
So, if you're ready for that good good, jump into our "Best of February – Top 12 Records" below!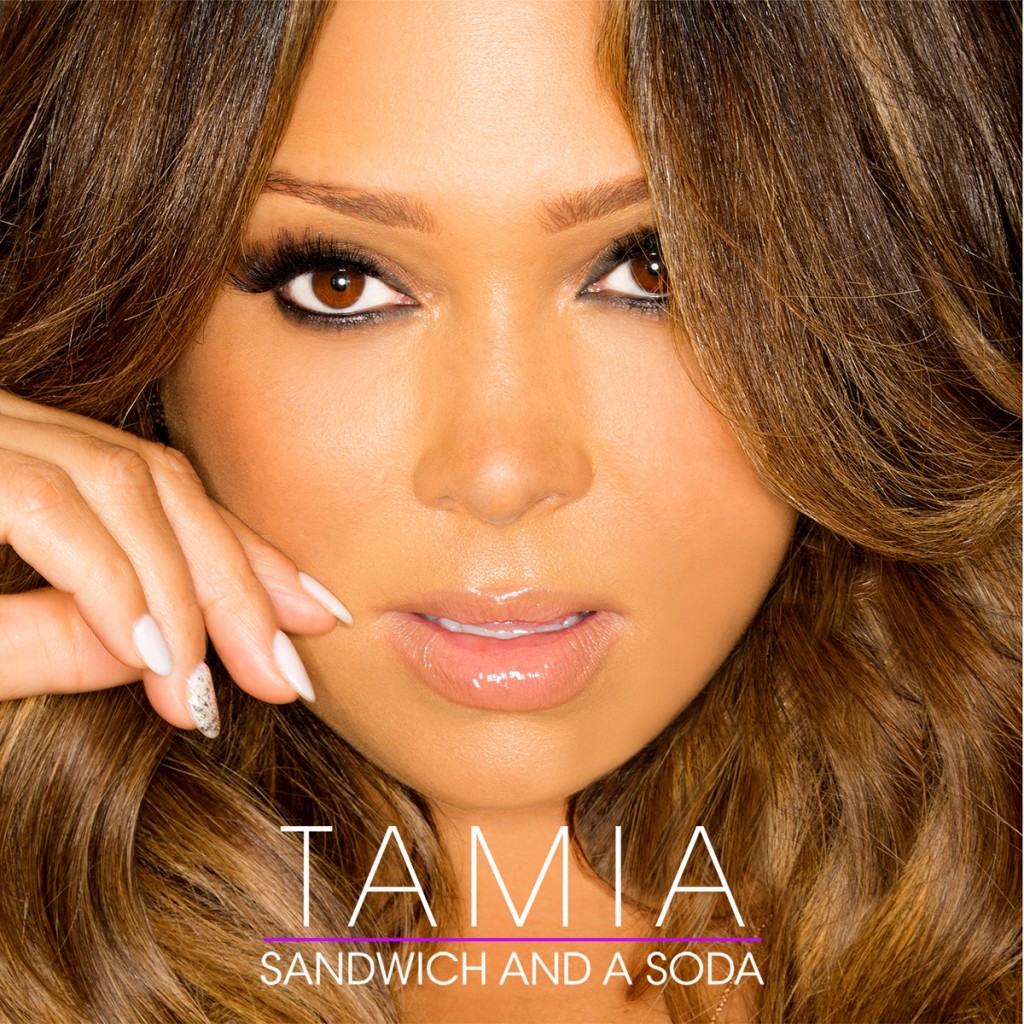 Tamia – Sandwich and a Soda
Veteran singer Tamia made her comeback in late February, and it was more than worth the wait. Dropping her single "Sandwich And A Soda," Mrs. Hill put it down for her man and let him know that she's ready to cater to him and his every need. Truly one of the most talented singers out there, Tamia's ability to come back with a solid single after another hiatus continues to prove just why her longevity in the industry is well recognized.