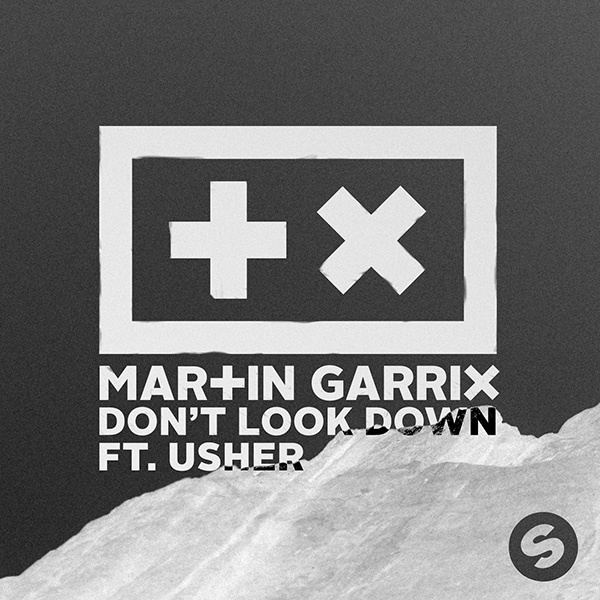 While he is currently touring Europe, and working on his next album, Usher has teamed up with electronic music's youngest star, Martin Garrix, on his brand new single "Don't Look Down." The R&B superstar soars over the dance floor-ready beat, while providing an inspirational message.
"Don't look down / Up this high, we'll never hit the ground / Don't look down / See that sky, we're gonna reach it now," sings Ursh.
The 18-year-old Dutch DJ, who is managed by Scooter Braun, is currently in the studio finishing his debut album and has collaborated with Ed Sheeran, David Guetta, and Tiesto, among others.
Check out the feel-good song with the adventurous lyric video below: