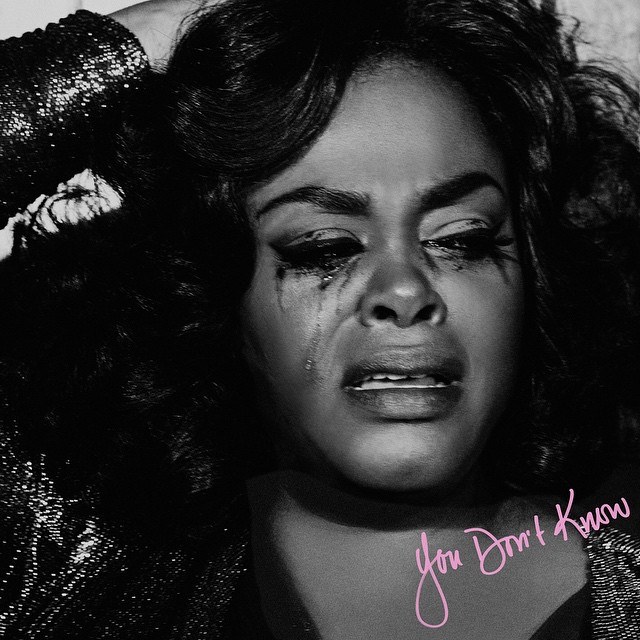 Jill Scott has never rushed her music. It's been four years since her last album, 2011's The Light of the Sun, and while she has hinted at new music coming for a couple years, the incomparable singer surprises fans today with the first single and video off her forthcoming fifth studio album!
Titled "You Don't Know," the bluesy, horn-drenched tune delivers an old school soul vibe as Jilly commands with her powerful vocals. Belting out the emotional lyrics, Scott questions a troubled relationship and those who fight to keep something that is never going to be right.
"When the night time comes, do your tears fall like rain? / And in the morning, do they fall all over again?," she sings.
The video, directed by Nzingha Stewart, features Scott performing in a backwoods nightclub setting with her band, who is lead by ?uestlove. The single is currently available for purchase on iTunes.
Check out Jill's brand new song/video below!