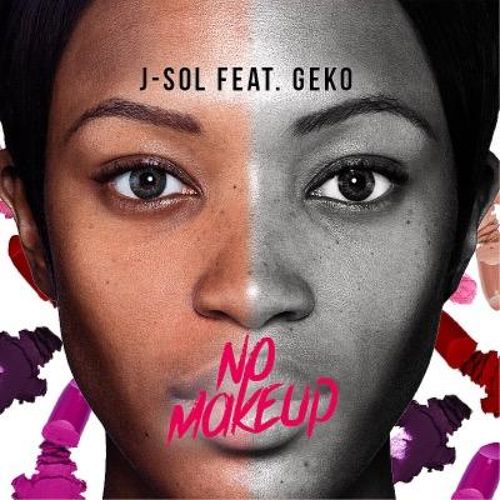 London based singer J-Sol makes his debut on ThisisRnB with the sweet new single "No Make Up" featuring Geko. The up-and-coming artist praises his special lady for her natural beauty on the smooth song off his debut EP Genesis.
"She don't need no make up, no make up / I like her just the way she is when she wakes up," he sings.
J-Sol is allowing fans the chance to be in the upcoming lyric video for the single. All you have to do is send a No Make Up selfie to nomakeupvideo@gmail.com by April 6.
Check out the single below: