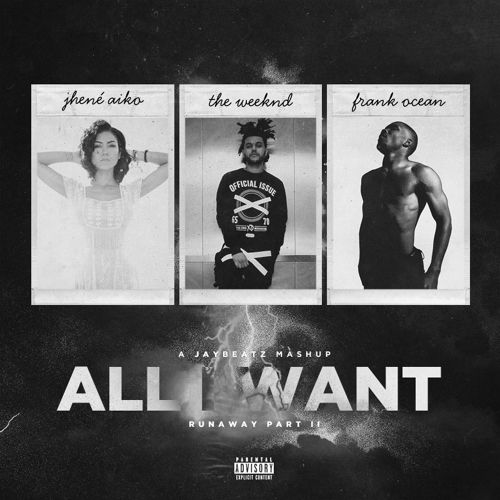 Producer/Remixer JayBeatz is back with a brand new original mash-up for your listening pleasure.
Going back to the well of his favorite artists to blend, Jay's latest work is titled "All I Want (Runaway Pt. II)," and mixes Jhene Aiko's "Living Room Flow" with The Weeknd's "Where You Belong," and Frank Ocean's "Pink Matter."
Spellbinding and eerily seductive the remix should please any fan of the three artists.
Take a listen below: