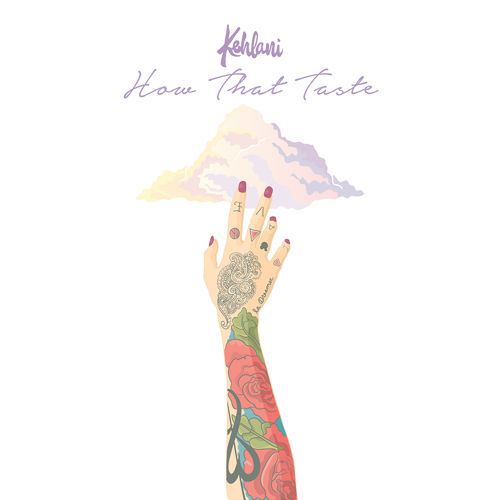 Bay Area baddie Kehlani is back with a brand new tune for her growing legion of fans. Building a strong indie following and currently touring, the singer/songwriter delivers her latest offering "How That Taste," produced by frequent collaborator Jahaan Sweet.
Staying consistent with her smooth, contagious vibe, Kehlani fires off at her haters and previous detractors while encouraging her loyal fans that the sky is the limit.
"I'm way too real to stoop low / I'm too busy on the road, I'm too busy bookin shows / Yea you know how that taste," she sings.
Kehlani is currently prepping for the release of her next project 'You Should Be Here,' which is due out late April. She recently stopped by Hot 97 while in NYC and spoke about crazy tour stories, worst stalker moment, upcoming music, and even gave a live performance.
Check out her new song, and latest interview below!