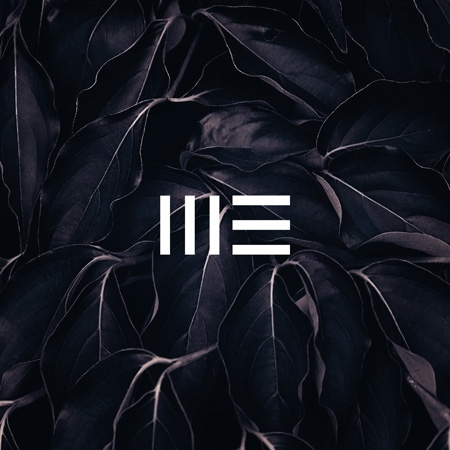 Newcomer Maria Simone introduces herself with a record that every woman and man can relate to, covering the battle between the logic of mind and the emotion of heart.
Singing over a soft piano medley with heavy bass the singer/songwriter has collaborated with rising producer K-BeatZ, who has worked with the likes of Tinashe, Ryan Leslie, and more. The duo joined forces to create a sound that seduces listeners into a world of passion and emotion. Maria's satin soft, yet pervading voice, seeps into the soul, urging you to hang on to her every word.
The up-and-coming singer and producer are currently working on a forthcoming debut EP that is set to release later this Spring.
Peep Maria's first single below: