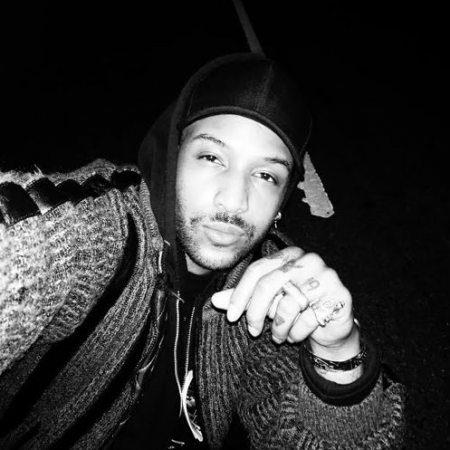 It's been pretty quiet for Ro James recently, but the singer is ready to make a little more noise once again. While we've been waiting on a new project since the ending of his Coke, Jack, & Cadillacs EP trilogy, it seems as if the wait will be coming to an end soon.
Delivering another new track titled "5th Gear," the talented crooner gets very sexy with it on this one. Serving as merely just a teaser track for his next project, the song has us in high anticipation for the remainder of the 4 to be released.
Ready to hear what Ro is pushing out this time around? Get into it next!