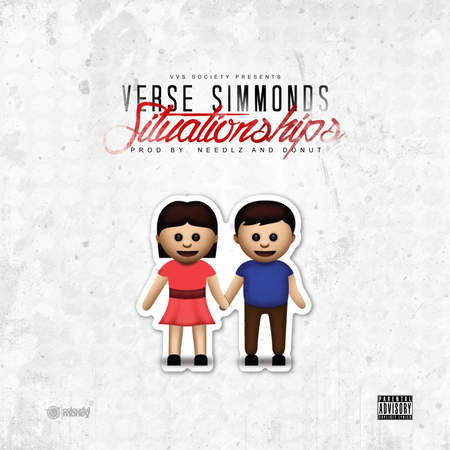 While 2014 had Verse Simmonds (who now only goes by Verse) busy penning tracks for some of your favorite artists, this year has the singer-songwriter ready to release some new music of his own.
Delivering the new single "Situationships," Verse calls out the lack of genuine relationships amongst the new generation. Singing out, "We all crave attention, not respect no more / And before the good girls, n*ggas lovin' these h*es," he keeps it real and relatable on the Needlz and Donut produced track.
"Situationships" will be available on iTunes March 24, but can be pre-ordered now.
Take a listen below: