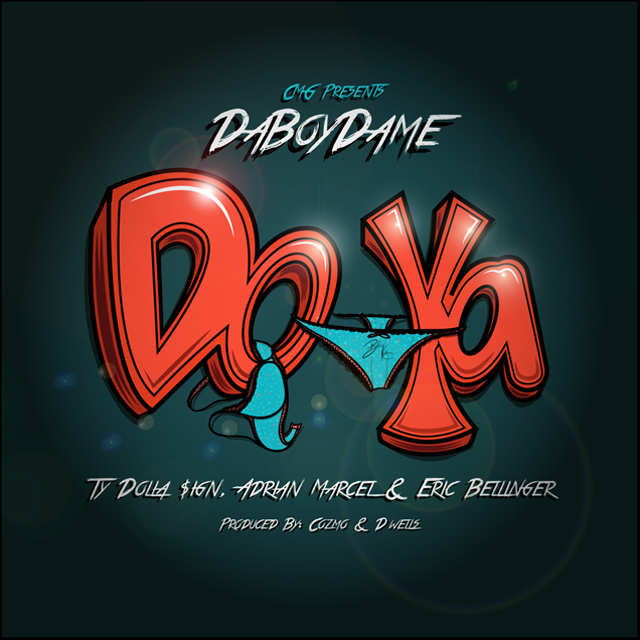 Three of the West Coast's leading R&B males have united for a smooth new pre-summer jam.
Teaming up with Oakland native and CMG recording artist DJ Da Boy Dame, Adrian Marcel, Ty Dolla $ign, and Eric Bellinger have collaborated for the catchy single "Do Ya."
Life of a young singer on the road can put a strain on even the tightest relationships, so even though they can't dedicate themselves to anyone right now the three singers have no problem keeping things casual with their ladies.
"Even if I can't come home to ya / Girl ya know that I do ya," they sing.
Adrian is hot on the heels of his latest mixtape 'Weak After Next: Reloaded,' Eric Bellinger is prepping for the release of his album Cuffing Season, and Ty$ is getting ready to drop his debut LP Free TC.
Check out their unexpected collabo below!