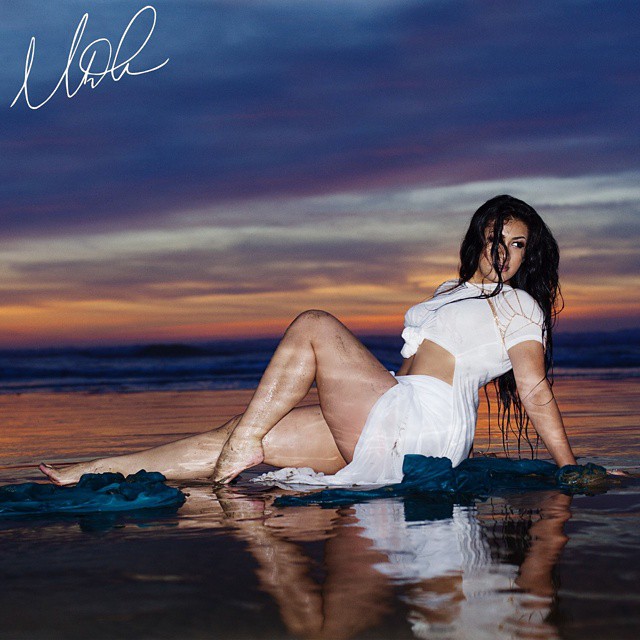 Up-and-coming Cali native Molia makes her official introduction with her debut self-titled EP.
Lead by the catchy single "Does It Matter," the projects boasts 7 original tracks, showcasing Molia's young R&B vibes with influences from sweet '90s R&B, over production by Cisco Cortez.
"I wasn't expecting the whole project to be just Cisco, but I'm really glad," Molia told MetroActive, explaining that everything turned out fine with just a single producer. "There's something different about [every beat]. That's what I've always wanted."
"She makes it look so easy," adds Cortez. "I'd never heard someone sing like that from my area. That made me want to push that much harder to break her out of here. I just want to see somebody from my city win."
Take a listen below, and you can pick up the EP on iTunes now.