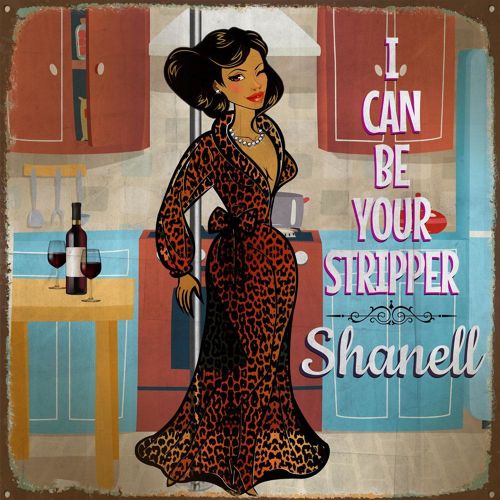 Young Money songstress Shanell is prepping for the release of her recently announced mixtape 88 Keyz Project.  Today, she liberates the first song off the project, "I Can Be Your Stripper," produced by ATL beatsmith Zaytoven.
Speaking of the sexy song Shanell says, "[It's] for all ladies who don't work at the strip club, but can still put on a show for that special one."
"So baby just watch me / Let me show you what I've been working on all week / And when I give it to you call me Diamond, or you can call me Peaches, sink your teeth in all weekend," she seductively sings.
Check out Shanell's sexy single with the lyric video below: