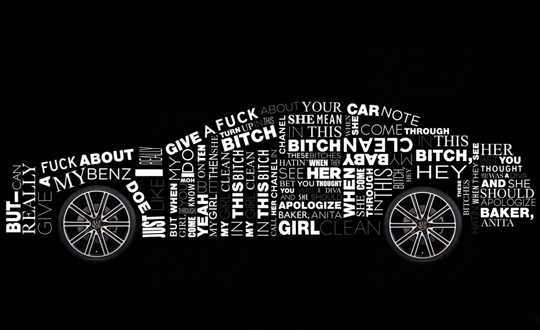 The-Dream is hot on the heels of his stellar new EP 'Crown,' and today he gives fans an official lyric video for his catchy new anthem "Cedes Benz."
Every bit the perfect turn up song if you are riding in a Benz or just aspire to one day while pretending in your Civic. Dream rides the hard hitting drum and synth production while praising his slick new ride.
"I been hooked since the '80s / I'll name my next son Merc, and name my next daughter Cede (Sadie) baby," he boasts before the track breaks down into a mellow love song vibe, and then quickly turns back up like he just switched the radio station.
On July 10, Dream will release his full project Crown / Jewel, which boasts 16 tracks, see the tracklisting here.
Learn all the words to his new turn up anthem below: