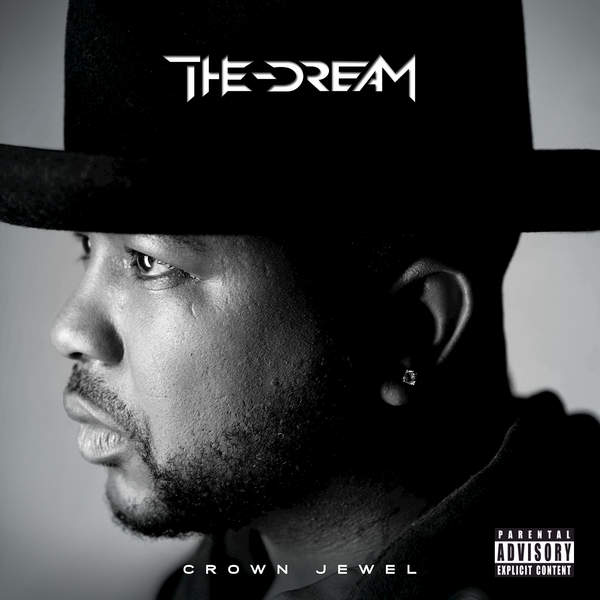 The-Dream's anticipated new EP 'Crown' was officially released on digital stores and streaming services today!
The 6-track project has been lead by the catchy single "That's My Sh*t" feat. T.I., and finds the singer/songwriter reuniting with his long-time collaborator Tricky Stewart.  As previously reported, the EP was the first part of a two-piece album entitled Crown / Jewel, that is said to showcase two different sides of the platinum hitmaker.
Wasting no time getting his fans and followers ready, Dream has now shared the cover, tracklisting, and pre-order for the full album. The project includes 16 tracks and is due out July 10, for those who pre-order it on iTunes, will receive the entire 'Crown' EP as a free download.
Check out the tracklisting below:
The-Dream – Crown Jewel Tracklist:
Crown:
01. Prime
02. That's My Sh*t feat. T.I.
03. All I Need
04. Fruition
05. Throw It Back
06. Royalty
07. Cedes Benz
08. 90's Love
Jewel:
01. Black Magic
02. Love Me Back
03. First Time In Paris
04. Boat
05. Cover Girl
06. I Love You
07. Butter
08. Transparent