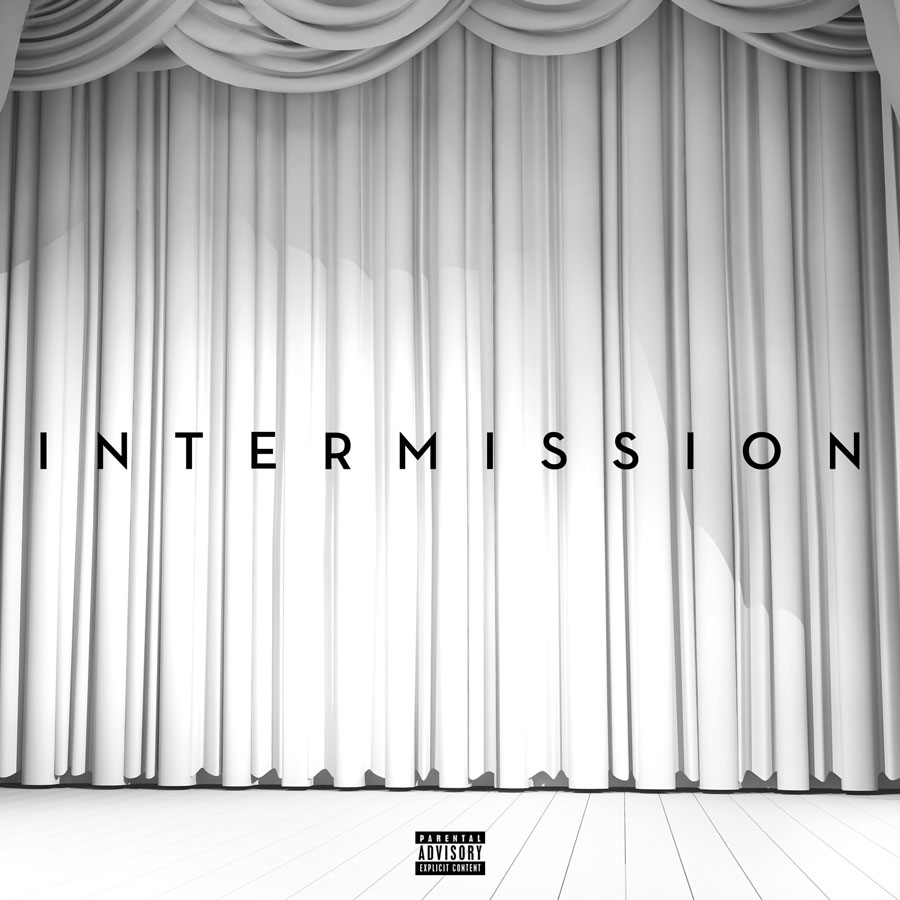 Woop! Look at Trey Songz bringing gifts today!
The R&B superstar has officially announced that his next project Trigga: Reloaded will be released on June 23 (originally he said it would drop today), but Trey isn't letting his angels wait for new music. In promotion of the album release date he has surprised us with a brand new EP called 'Intermission.'
The EP features 5 original songs including "Don't Play," "Boss," "Good Girls vs. Bad Girls," "Talk About It" and "Change."
In addition to Trigga: Reloaded the singer/songwriter is working on the follow-up album, Tremaine, which he has said will probably be released toward the end of the year.  "With 'Trigga Reloaded,' I wanted to give records like "Slow Motion" and other records that I had no place for a home. I didn't feel they belong on 'Tremaine,' and I wanted more people to hear 'Trigga,'" he said.
Apparently Trey had even more records that weren't going to make the forthcoming re-release either.  Stream his surprise EP below!
For more check out: www.triggareloaded623.com