With the album hitting stores in only 3 weeks, Ciara is giving fans an early look at the album packaging for 'Jackie.'
The R&B star's sixth studio LP has been lead by the heartfelt ballad "I Bet," which she just remixed with a bouncy new beat and guest feature from T.I. (listen here). The album hits store on May 4 and comes in a 11-track standard edition and 16-track deluxe.
Revealing the album packaging in an Instagram video, CiCi opens the CD booklet to show off her stunning photoshoot, which includes a shot of her and son Future Zahir, along with some sexy and fashionable new shots.
Check it out below!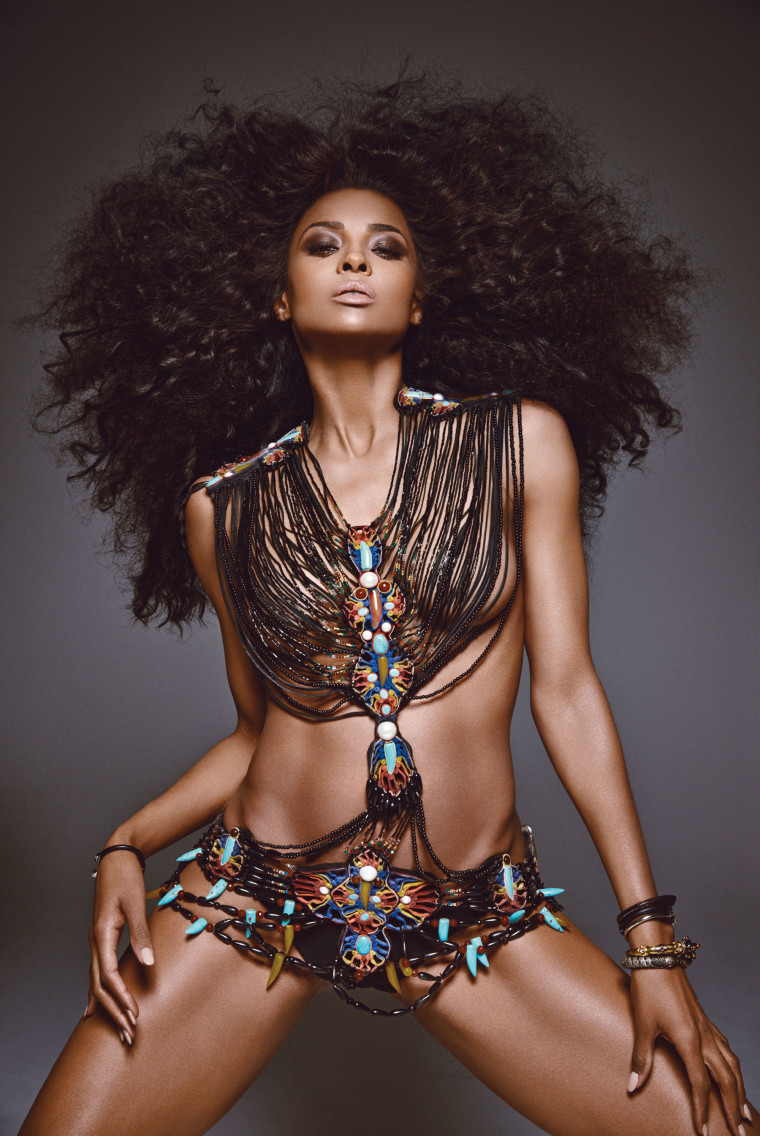 On May 3, Ciara will kick off her first tour in six years with stops in New York, Atlanta, Miami, L.A. and more. See the tour dates here.