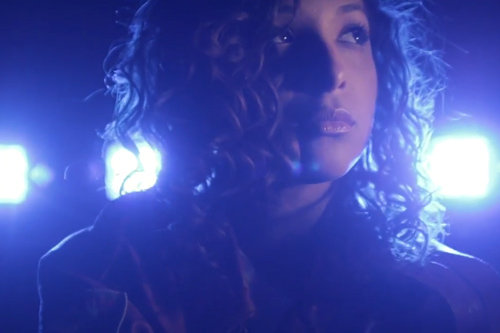 Hot on the heels of the release of her stellar new EP 'All The Way Back,' rising singer/songwriter Ginette Claudette brings fans another visual from the project, for the title track.
Opening the video getting some new ink, Ginette delivers an emotional performance as she tries her best to control herself from an irresistible lover.
"I fall back in love, everyday / I can't get enough, I always want you to stay / I fall back in love with you everyday," she sings.
Check out her latest video below, and hear the EP here.