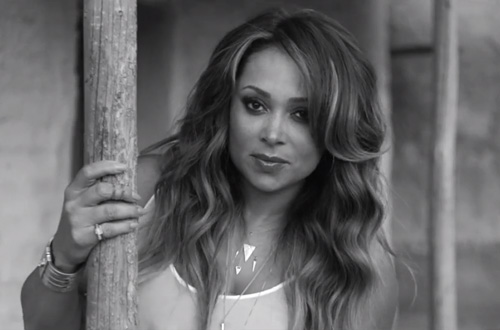 It's finally here! After much anticipation, the beautiful songstress Tamia has finally unwrapped the visual to her comeback single, "Sandwich And A Soda."
Strutting her stuff in a dirt road covered town and hanging out at the local cantina with party-goers, the veteran singer proves that she's still got it. Showing off legs that would make any woman envious, Tamia's gorgeous and timeless appearance will make any fan appreciate her return to our screens.
She is currently prepping for the release of her sixth studio album, Love Life, which is due out June 9 via Def Jam.
Check out Tamia's sexy new video below: