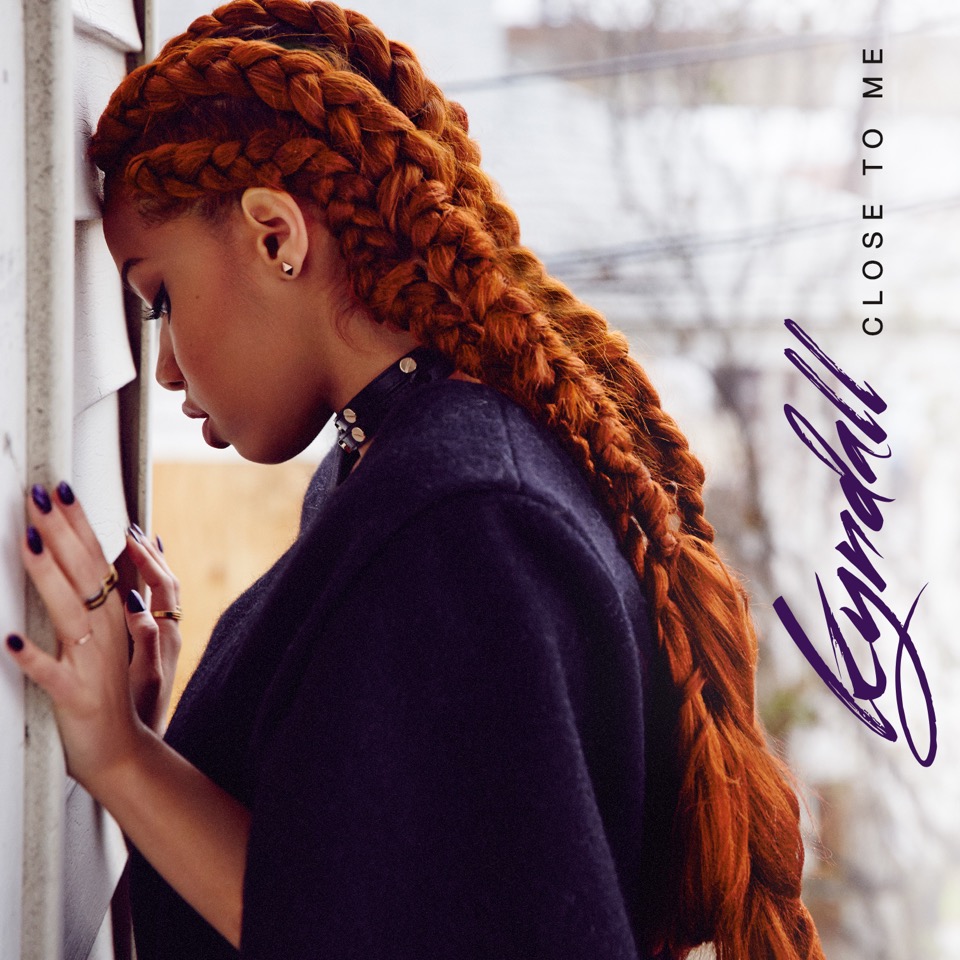 A month after the release of her debut EP 'Still Down,' up-and-coming singer/songwriter Kyndall brings us a new visual from the project, for the record "Close To Me."
Shot on the sandy beaches of her hometown, Galveston, Texas, the visual features model Don Benjamin playing her leading man. While the weather is gloomy, the two quickly heat up the screen through a passionate romance.
"It was so wild to be back in Galveston—actually shooting someplace I grew up running around, eating shrimp po boys and ice cream sandwiches on the pier," she told VIBE of the video's locale. "Talk about big childhood memories! There it is! The coastline of my childhood. It's not South Beach, but it's home to me."
Signed to Atlantic Records, Kyndall brings some freshness to the always evolving world of R&B. At only 19, she is a gifted vocalist and songwriter, but adds a gritty element perfect for the bedroom or the block.
Check out her new video below: