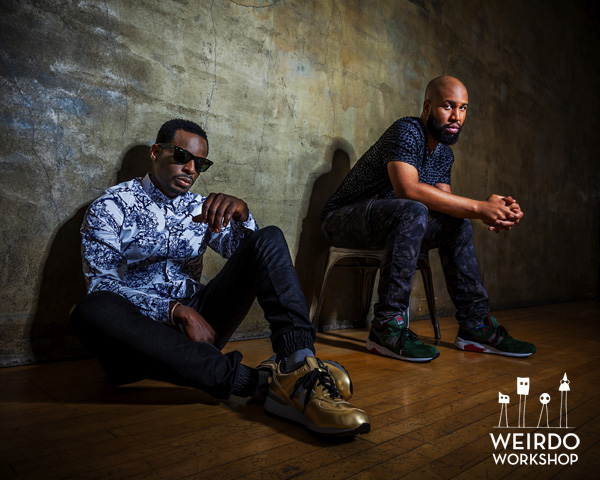 Louis York, the new duo featuring multi-Grammy-nominated songwriter Claude Kelly and acclaimed producer Chuck Harmony, are having a special event on June 3 in New York City and we're giving away tickets to five lucky winners and their guests!
See info and details below:

Claude and Chuck, who are known for their work with people like Bruno Mars, Rihanna and Mary J. Blige (to name but a few), have not only come forward as artists in their own right, but they've also formed their own label, WEIRDO WORKSHOP, and have signed and developed three artists and will be releasing music from all of them over the course of the next several months.
You can be one of the first people to see all four artists perform live! Just send an email to contest@thisisrnb.com with the subject line "Louis York" and tell us your 3 favorite artists right now!
Please be sure to list your full name. Winners will be picked by random drawing of the entries. Must be 21+ to enter. Contest runs from today through May 31 at 11:59 PM. *No transportation provided*
Best of Luck!!