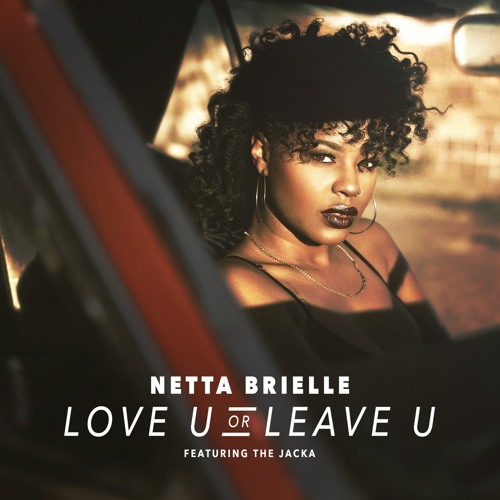 Following the success of her IamSu assisted single "3xKrazy," Oakland bred songstress Netta Brielle lets go of a new single featuring late Bay Area hip hop legend, The Jacka.
The singer/songwriter pours out her heart on the R&B ballad "Love U or Leave U," made all the more emotional by Jacka's passing.
"I'm losing it, this ain't good for me / You promised the world / You fell short on it," she sings.
Take a listen below: