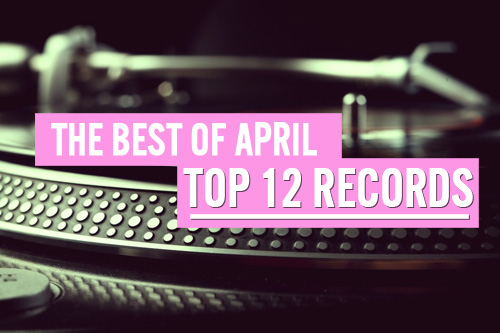 To keep with the swift movement of the year, our job has been to continuously and rapidly supply you with the latest and greatest of R&B, and the month of April will prove no different.
Adding a few new faces as well as some familiar ones, this month's round-up of the top picks will keep you along the lines of the mellow and blossoming sounds that Spring brings with it.
Although there were many tracks that were considered, it was the fresh sounds of RCA Records newcomer Jordan Bratton, indie artist Gallant, buzzing duo Lion Babe, and more that eventually pulled us in and captured our hearts. While we're definitely not negating the talent of all those who released something new to vibe to this month, these specific artists resonated with us a little more.
Ready to see if your favorite jam made the cut this month? Jump into our "Best of April – Top 12 Records" below!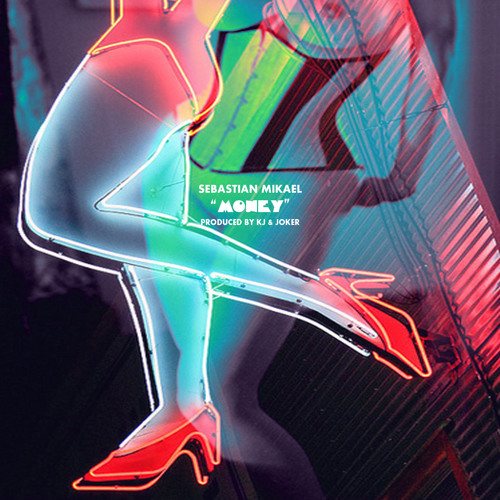 Sebastian Mikael – Money
After the release of his debut album Speechless, Sebastian Mikael has left fans with heavy anticipation of something new. Well, this month we were in luck. Releasing a new single and accompanying video titled "Money," the talented singer/songwriter brought us back to a lovely reality of why he was one of our artists to get excited about in 2014.