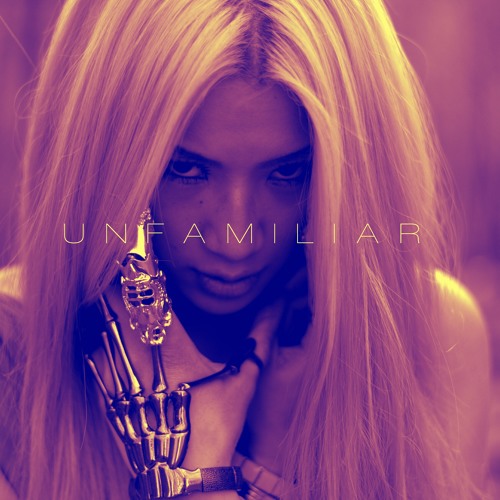 Alyssa Veniece may be a new name to you but she is making sure you know her now, with the release of her debut single "Unfamiliar" featuring Emerson Brooks.
Brooks we've featured in the past, and you have most likely heard his production as well, now he teams up with his fellow Toronto native both behind the board and on the mic.
Alyssa is already an accomplished songwriter and burgeoning actress, having appeared in Furious 7, Suits, and in the upcoming Will Smith movie Suicide Squad. With a rich cultural background and music pioneer in her family (her grandfather is Mento music icon Ivan Chin), the rising artist impresses on the seductive first taste of her forthcoming EP.
Trading lines with Brooks the two singers embrace an irresistible love but look for something fresh and unexpected to spice up their night.
"You can set the tempo, babe call the shots, presidential / Check my credentials / Be the pearl in my shell, my hello my farewell," she sings.
Take a listen below: