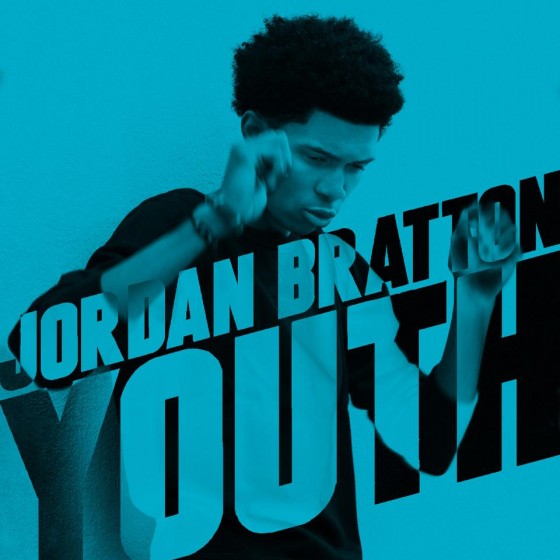 With his major label debut EP 'YOUTH' in stores today, Jordan Bratton shares one more must-hear record from the project. Fans of the 20-year-old artist have already raved about his live performance of the song, "Victoria," but the studio version is equally as commanding and addicting with heavy tribal percussion and colorful synths breaking through under the infectious chorus.
Love isn't always on our side and Bratton expresses all the emotions of loving someone that your life just doesn't allow you to be with.
"It sucks and it hurts how, I'm in this position / Telling you what I want to do and what I must do are two different things," he sings.
Take a listen below: