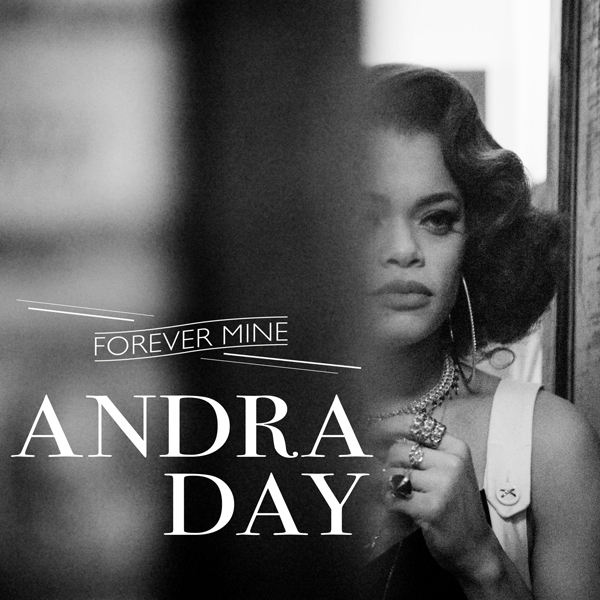 Burgeoning songstress Andra Day has premiered the official first single from her debut album Cheers to the Fall, due out this fall via Buskin and Warner Bros. Records.
The track, entitled "Forever Mine," is an ambling, doo-wop and Flamingos-inspired "love song to God" that doubles as the perfect slow drag across a dance floor, while showcasing her distinct and timeless brassy vocals. "Finding that love and level of peace was different from anything I'd experienced," she tells The FADER.
In the next few weeks, Day will reveal the Spike Lee-directed music video, who was wooed by her Sundance set at the What Happened Miss Simone? concert for the upcoming Netflix documentary. Fans will have a taste of her timeless vocals with approaching appearances at the BET Awards, Cannes and ESSENCE Festival.
Take a listen below: