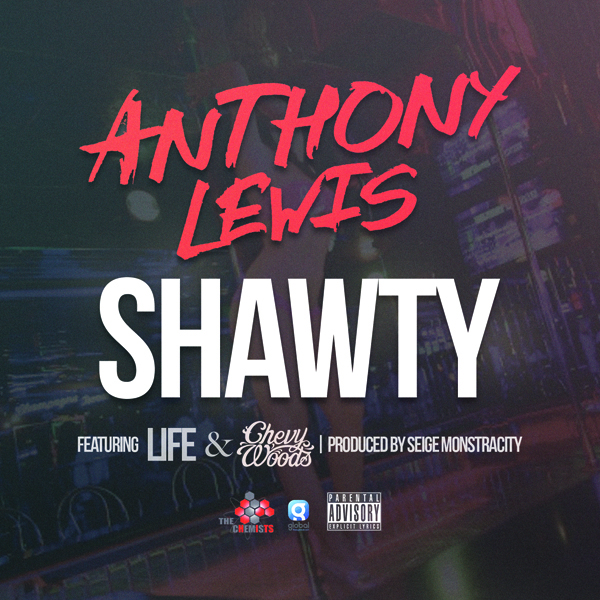 Rising R&B star Anthony Lewis teams up with Taylor Gang's own Chevy Woods and LIFE for the instantly infectious new joint "Shawty." The young singer is experiencing heartbreak for the first time as he puts his feelings on the line for the girl that got away.
"I done tried everything, I done tried 3 or 4 chicks that could never be you / Asking for hits that they never could do / Hoped and I hoped that I'd find something better than you / Get back to you is envitable / What is you do to my heart," he sings.
At just 18 years old, the L.A native continues to show why he is an emerging force on the R&B scene.
Take a listen below: