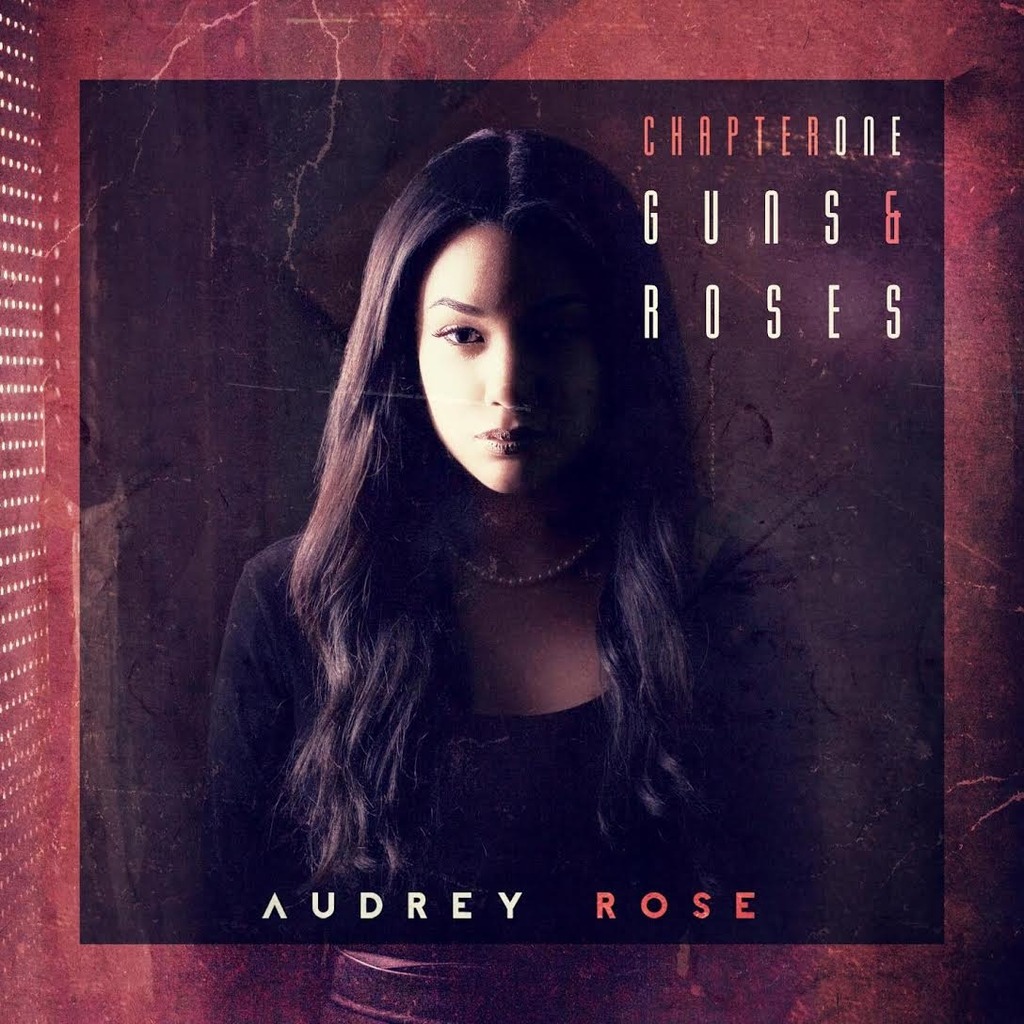 After catching listeners with some impressive covers, and buzz singles "That Love" and "Ice Cream," New Jersey bred newcomer Audrey Rose is now ready to share the first part of her story.
The singer/songwriter has premiered her debut mixtape entitled Chapter One: Guns & Roses, presented by The Feature Presentation Music Group/So Amazin' Entertainment.
The ten-track project officially introduces the new artist to the scene with original material boasting features from the likes of Jadakiss, Fetty Wap, Remy Ma, Troy Ave and Manolo Rose.
Take a listen below: