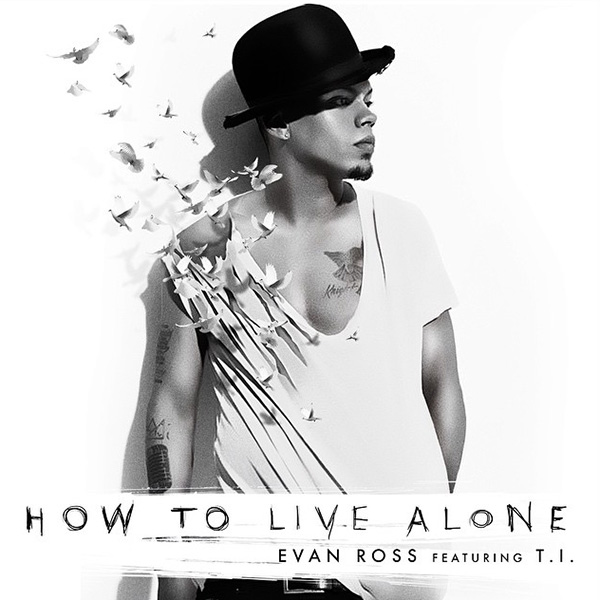 Diana Ross' youngest son Evan Ross takes a break from acting and returns to music with his new single, "How to Live Alone" featuring T.I.  The passionate ballad, produced by SONIX and Oh Francesco, is an ode to Ross' wife Ashlee Simpson, who is pregnant with the couple's first child.
"The song is about the idea that if you couldn't be with the one you love, you would learn how to live alone. Because you could never love another," explains Ross.
The 26-year-old is working on his debut album for release on Rodney Jerkins' label Evolve Music Group/Capitol Records.
"It took a minute, but I'm glad I waited," Ross told Billboard. "I could have probably rushed an album out years ago, but it wouldn't have been good. I'm in a place now where there are things that I want to share, and this album is really about the joy of being in love."
Take a listen below: