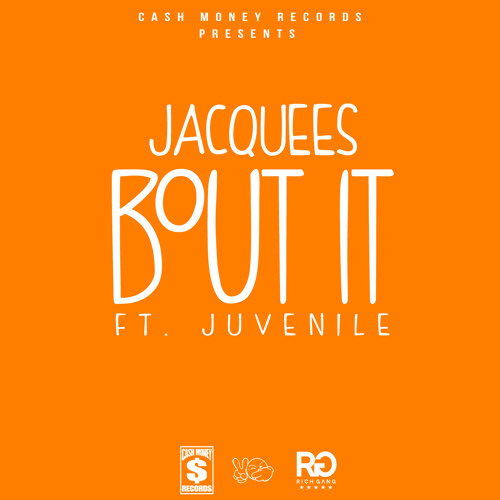 Up-and-coming singer Jacquees recently signed with Cash Money Records and today he delivers his first single on the famed label.
Getting an assist from none other than Juvenile, the ATL native kicks game to the chick that he wants by his side on "Bout It."
"I'ma take you to the N.O. / I think that you bout it, bout it / He can't do what I do for ya," boasts Jacquees.
Take a listen below: