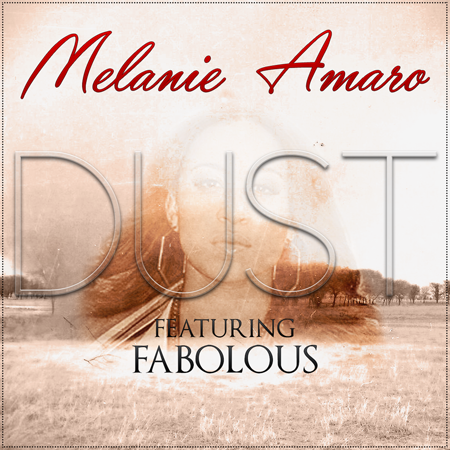 It's been a while since we've heard from 'X Factor USA' winner Melanie Amaro, but the powerful vocalist returns today with the brand new single "Dust" featuring Fabolous.
Kicked off by Loso, the chill, mid-tempo track finds Amaro searching for the strength to get over a bad relationship and build herself back up.
"What do you expect from me, I can not say / I just gave it all away, there's nothing left of me to give / And you wasn't supposed to end up here / So I'll leave it in your hands, I'm just blowing in the wind," she sings.
No longer on Epic Records, Melanie is currently working on an independent EP. Check out her new single below: